Previous Years' Foals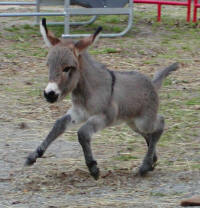 We have always taken previous years' foals off of our website to reduce clutter. We have had many people commenting on how much they enjoy to look at ALL the babies - even if they are not for sale anymore. Therefore we have added this new page to have links to our previous foals since 2003. 2002 and earlier have not been added to this page. Enjoy....


Previous Foals
Donkeys For Sale (updated)
Testimonials from new "Donkey Parents"
Vicious Dog Attacks (contains a disturbing picture)
Please click the link below to E-mail us: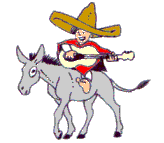 donkeys@littlefriendsranch.com
The Little Friends Ranch
Nadia Attia-O'Bryan
1034 Carl Crisp Rd.
Almo, KY 42020
270-753-9270
since 16. October 2006